Description
Depending on your specific application you can upgrade Car/Vehicle Mobile Signal Booster external aerial to the Fishtail Aerial.
External fishtail aerial connects via 3 meter coax lead to the signal booster unit which is located inside the car. The aerial with Three magnets, its more stable.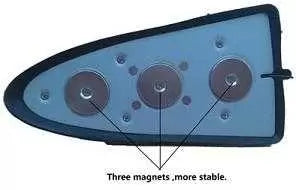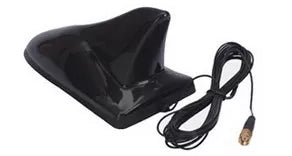 ---
Features
1. Convenient--- small beautiful appearance (cigarette box size), easy to carry, suitable for a variety of small space signal coverage.
2. Easy to use--- needs no complicated installation.
3. Open--- according to the external signal strength, automatic gain control ensure the signal.
4. Flexible---- can choose different power adapters, such as 220VAC adapter, mobile power, vehicle power adapter etc.
5. Low radiation--- a good signal coverage can reduce the radiation intensity of the mobile phone itself, effectively reduce the mobile phone radiation may harm the human body.
6. Environmental protection--- when you do not need to use the telephone or the Internet, can be removed at any time or unplug the power, elimination of radiation.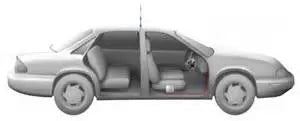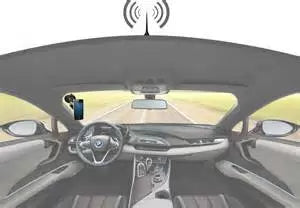 ---