SAY GOODBYE TO DROPPED CALLS, POOR CALL QUALITY, AND SLOW INTERNET.
It boost 3G signal on 850MHz, 2100MHz frequency, the frequencies used in Australia used by mobile networks to deliver their mobile services: 3G, 3.5G (also known as HSDPA provides faster data rates than 3G). It work on both 850Mhz (Band 5) & 2100MHz (Band 1) frequencies for improving Vodafone, Gotalk, Lycamobile, Lebara Mobile, Aldi Mobile carrier networks 3G signal.
The booster enhances cell signals is a low-cost amplifier that wirelessly enhances cell signals for cellular devices (smartphones, tablets, Kindle, etc). It provides stronger signals, longer battery life, and clear connections to your phone. This device will boost mobile providers' 3G - 850MHz and 2100MHz (Band 5/1) networks signal.
Band Checker: Check frequency band is 5 or 1 show on your iPhone:
- Dial *3001#12345#*, then press Call button
- Click 'Serving Cell Info'
- Check 'Freq Band Indicator'.
Or with app "CellMapper" or "Network Signal Info Pro".
Signal booster can only amplify signal, but can't create signal. If there is no signal outside, the booster will not work for you.
WHO IS THIS FOR?
You're at your desk or cubicle and need reliable signal for 3G. With this signal booster, get much faster 3G. Perfect for people needing fast uploads and downloads for streaming apps such as Google Chrome, Safari browser, YouTube, Netflix, Pandora, Spotify, and other data-heavy apps. For best results, it's recommended to stay within 1.5 metres-2.5 meters feet of the amplifier or within the room. Get the signal you deserve to get the job done and leave work where it belongs.
---
Wow 3G Calls
Eliminates Dropped Calls
Consistent Connection
Reliable 3G Data
Signal Wider Coverage
Vehicle Signal Improved
---
Kit comes complete with everything you need to increase signal, one price includes all peripheral items needed for a complete installation: external aerial, cables, booster base unit, internal aerial, and power adapter and its easy install.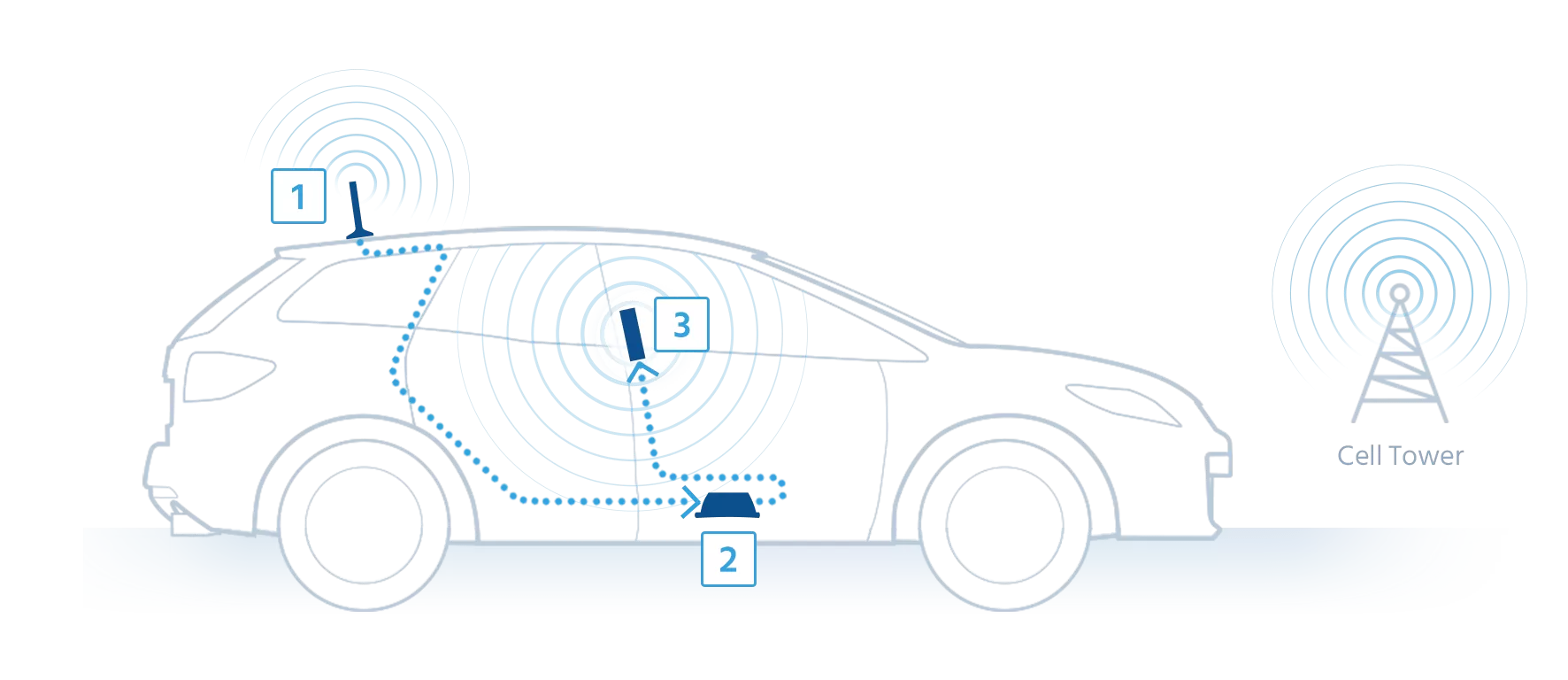 1. Outside Antenna: Pulls in tower Signal
2. Signal Booster: Amplifies the Signal
3. Inside Antenna: Re-broadcasts Signal
4. Mobile Phone: Gets Boosted Signal



Upgrade External Aerial
External fishtail aerial connects via 3 meter coax lead to the signal booster unit which is located inside the car. The aerial with
Three
magnets, its more stable.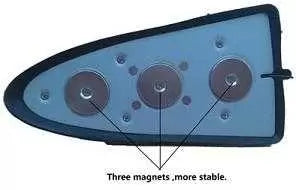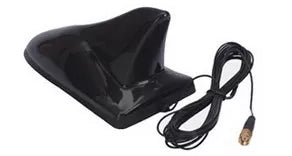 ---
Features
1. Convenient--- small beautiful appearance (cigarette box size), easy to carry, suitable for a variety of small space signal coverage.
2. Easy to use--- needs no complicated installation.
3. Open--- according to the external signal strength, automatic gain control ensure the signal.
4. Flexible---- can choose different power adapters, such as 220VAC adapter, mobile power, vehicle power adapter etc.
5. Low radiation--- a good signal coverage can reduce the radiation intensity of the mobile phone itself, effectively reduce the mobile phone radiation may harm the human body.
6. Environmental protection--- when you do not need to use the telephone or the Internet, can be removed at any time or unplug the power, elimination of radiation.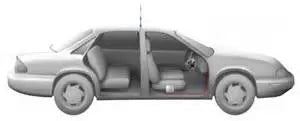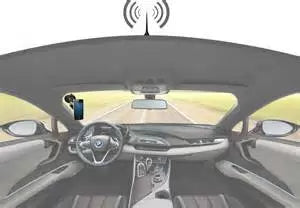 ---
Specification
Application & Bands

[3G Data]

(Band 5, 1)

Country

Australia

Boost All On
Vodafone (3G)
Gotalk (3G)
Lycamobile (3G)
Lebara Mobile (3G)
Aldi Mobile (3G)

Users Supporting

15 Simultaneously

Band

Dual Band 5 & 1

Frequency

850MHz & 2100MHz

Gain(dB)

Uplink Gp≥45; Downlink Gp≥50

Up-link

824~849 MHz; 1920~1980 MHz

Down-link

869~894 MHz; 2110~2180 MHz

Export Power(Po)

Uplink 10; Downlink 10

Power Adapter

12V DC

Kit Includes

1 x Car Signal Booster/Amplifier, 1 x External Magnetic-Mount Aerial, 1 x 12V DC Car Power Adapter, 1 x Easy to Follow Installation Manual
Instant Boost Signal up to 5 Bars
1 Year Money Back Guarantee
3 Year Warranty or Exchange
Full Kit Ready to Use & Easy Install